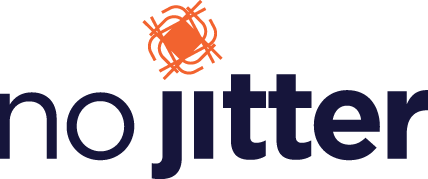 No Jitter, produced by Enterprise Connect, helps businesses stay connected by providing an online forum to exchange, debate and incubate ideas and best practices on a daily basis. No Jitter is where business and IT professionals gather to gain insights on enterprise communications and collaboration, get advice for enhancing the user experience, and discover strategies to increase user adoption of the technologies.
We offer technology marketers a trusted, targeted platform to launch and sustain marketing efforts, whether the goal is to build brand recognition, educate prospects, drive traffic to your website, or generate leads. No other enterprise communications and collaboration brand delivers like No Jitter: a respected editorial voice, high quality audience, and leading marketing solutions across every medium.
Check out the 2016 No Jitter Media Kit for more information.