CONFERENCE: November 1-3 | EXPO: November 2-3 | Shaw Centre, Ottawa, Canada
GTEC is Canada's internationally recognized forum for celebrating Information and Communication Technology (ICT) leadership, innovation and impact in Canada's public sector.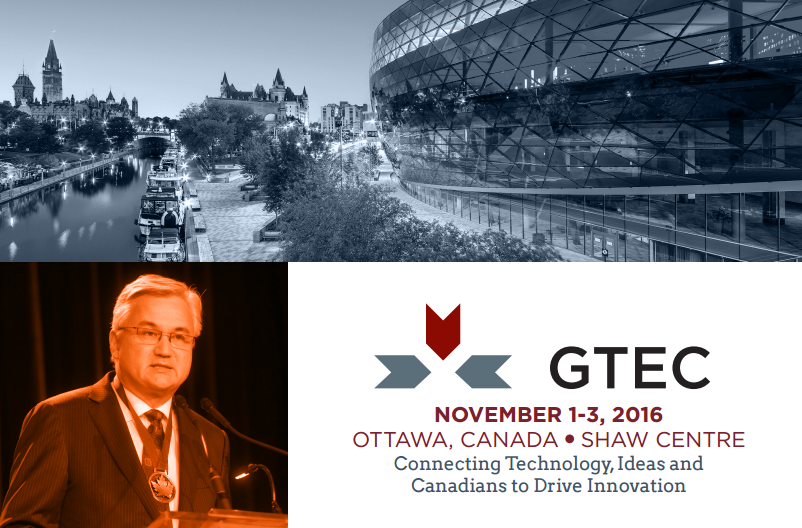 Expose your company, products and services to the largest gathering of government and public sector decision makers in the industry and join us at GTEC 2016.
Check out the 2016 GTEC Value Statement for more information.