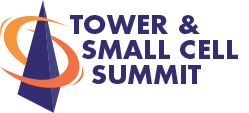 Tower & Small Cell Summit (TSCS) is the premier event showcasing the latest technology, commercial, legal and regulatory, and financial trends that affect tower site ownership, management, construction and operation.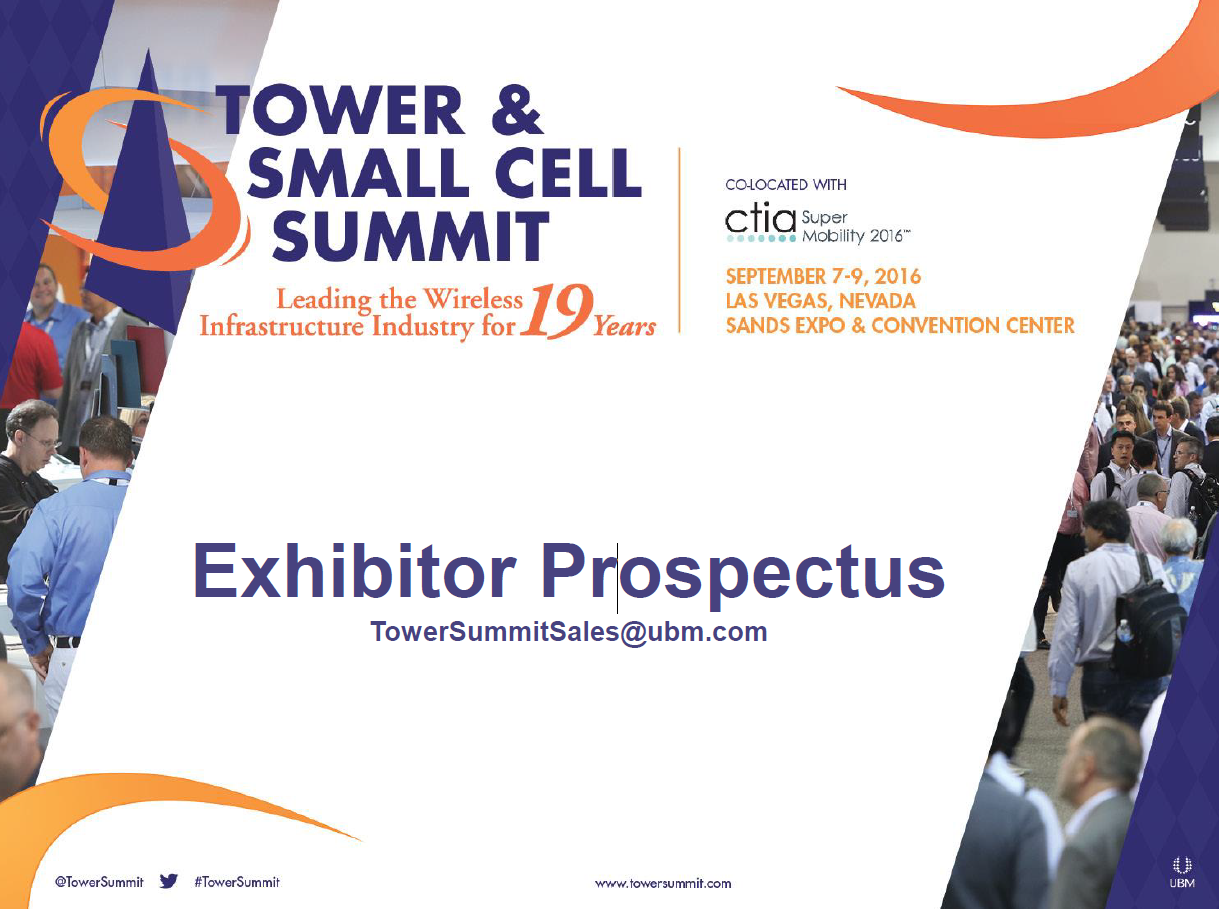 TSCS offers the largest expo floor devoted to the needs of Cell-Site and Wireless Infrastructure Professionals, combined with a conference agenda that brings together industry's most innovative leaders to discuss mobile broadband network evolution and the hottest trends and technologies impacting the wireless infrastructure ecosystem.
Check out the 2016 Tower & Small Cell Summit Prospectus for more information.